Cutting through the noise to connect with your community, your people, your partners.
We ensure your communications, PR and marketing does its job – building your brand, connecting with your audiences, and realising your vision.
We deliver across four key sectors:
Our clients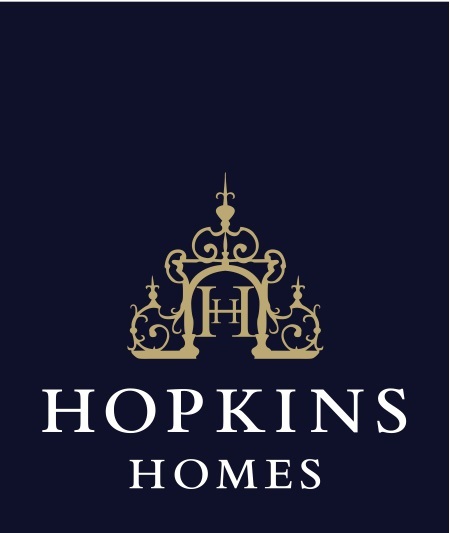 Michelle Wilson
General Manager
Anglian Leisure
"
Athene Communications masterminded an exciting and successful communication and marketing research project for the launch of our new brand Anglian Leisure. They effectively organised the communication strategy for staff and the community with a positive and enthusiastic attitude. Athene offered support and advice throughout the consultation process and beyond, offering marketing and social media training and providing exciting new branding concepts and a powerful press release.
"
Mark Coombs
Estate Manager
Tresham Garden Village
"
Athene quickly built relationships with the right people, reacted to changes as they came along and have been incredibly easy to work alongside. As well as the relationship management, the materials created were engaging and the media coverage included BBC Look East, local radio and a range of print media. It has been a pleasure to work in partnership with them, and we look forward to welcoming them to Tresham Garden Village in the future.
"
Sandra Lindberg
Marketing Manager
ABAX
"
We have been really pleased with the work Athene Communications has carried out. The success of the launch of the ABAX Stadium and Peterborough United partnership could not have happened without them. It is great to see ABAX getting coverage in the press as the company looks to grow in the UK.
"
Andy Christoforou
Headteacher
Abbey College
"
Athene Communications has been fantastic to work with and have made a tremendous difference to our reputation with the community. We have already begun to feel the rewards of our improved reputation, as demonstrated by twice as many parents recommending the school on Parent View this year, and finding out we are now 40% oversubscribed.
"
Ben Ford
Head of Customer Experience
Addison Lee
"
We were very pleased with the great ideas that the Athene team created for the Your Journey Starts Here campaign. They had a thorough knowledge of Peterborough and its stakeholders and were able to manage and deliver an excellent campaign working against tight timescales that really helped us to communicate our message and job opportunities to the people we wanted to.
"
Cerri Harper
Senior Global Brand Manager
Royal HaskoningDHV – Global
"
It really is great having Athene Communications as an extended arm to the team. They have done an outstanding, professional job taking the time right from day one, taking the time to get to know our work and delivering excellent work which has helped us to raise our reputation in target publications and online.
"
Karim Marsaoui
Director of Oakes College Cambridge
The Oakes College
"
It was a pleasure to work with Athene and collaboratively establish a strategy to achieve our ambitious aims. We are delighted that this work is continuing to support our growth moving into our next phase of development.
"
Need a little help?
There's always something to do, right? Why not get in touch and see if we can help carry the load.